MORE THAN 40 YEARS RECYCLING WITH RESPONSIBILITY.
RECIPLAST is a company that focuses its main activity in the recovery, recycling, and dyeing extrusion of thermoplastic materials in addition to plastic parts manufacturing and marketing of virgin raw materials.
Since 1978, RECIPLAST got underway as recycling industry, plastic and waste plastic end manager has made ​​a sustained effort in innovation and development of new technologies in order to increase performance and reduce energy expenditure.
WE CARE FOR THE ENVIRONMENT
We reuse 100% of used water
To achieve this goal, the company is undertaking various activities to environmental level at which its activity is focused, introducing a water-purification tailored to your needs and reusing 100% in the process.
We use renewable energy
The benefit provided by the environment RECIPLAST not limited to sewage disposal, renewable energy in the process is also included, eliminating the emission of CO2 into the atmosphere.
We obtain sustainable raw materials
When dealing with plastic waste environmental circle making them close to make available to the industry for the manufacture of other products, such as agricultural, water pipes, packaging, construction etc.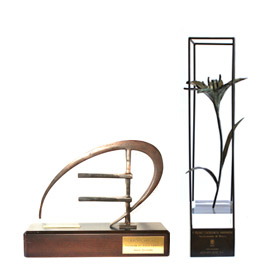 A WAY TO MAKE EUROPE
European Regional Development Fund
Reciplast has developed the project "Development of new formulations of bioplastics and application in injected elements", which has allowed us to generate an exclusive series of biodegradable materials to be used in various applications of plasticulture.
This project has been co-financed by the ERDF within the Order of April 20, 2015 (BORM No. 95, of April 27, 2015), which approved the regulatory bases and the call for 2015 for the aid of the Institute of Promotion of the Region of Murcia aimed at companies aimed at promoting research and development.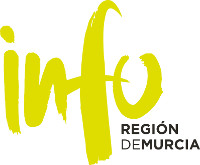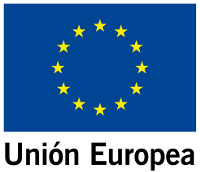 Do you need information?
Request information without obligation about our products